Snow Tubing hours:
If we see a few inches of new snow we will open this weekend.
Wedding comments.....
" the food was delicious......"
" thank you for sharing your beautiful place with our family..."
"instantly we felt at home,welcomed and relaxed...."
"our dinner was excellent!"
"thank you so very much for your help, cooperation and understanding!"
the wedding was amazing because your place is amazing,the scenery, the special touches, all of it!!"

Go to Eko Backen's outdoor weddings facebook page for more pictures
Gallery photo's provided by Kuba and Aly at eyetography.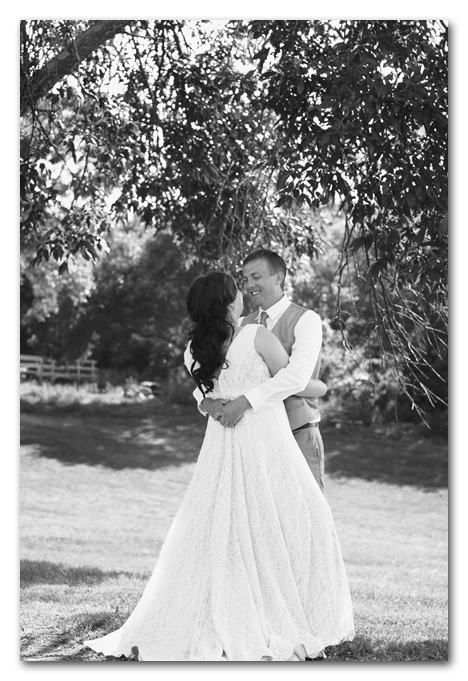 But bring your appetite!
Served buffet style. Josh and jenni say "the food was amazing!! it was soooo good "!!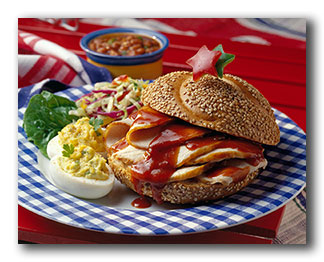 Over 50 years of snow tubing. Tubing is not just the latest fad here.We make snow! Lots of snow! Enjoy housemade pizza, tacos, sandwiches, ice cream sundaes and more at the concession stand. Individuals and groups are invited to come on over and enjoy the fun. A teacher writes: "Our high school kids sang all the way home !!" The roomy, rustic chalet is excellent for your family, corporate, school, church and birthday event. Well lit and groomed expert, intermediate, and bunny hills are perfect for all ages and abilities. Two rope tows make it almost as fast coming up as going down! The 4000 sq ft chalet offers a full kitchen, concessions, videos and a warm fire. Tickets are valid for 3 hrs.! December into March we open weekends, holidays and xmas break. Weekday and extended hrs. are offered for field trips, team building and holiday parties. Just give us a call.
A happy teacher wrote:
...overheard the kids talking about their trip to eko backen. You could just hear the smiles in their voices!!