If you would like a tour just send an email.Our location is 30 minutes north of mpls/st.paul. We are available by appointment.
From our guests...
"The food was delicious!"
"Thank you for sharing your beautiful place with our family..."
"Instantly, we felt at home, welcomed and relaxed..."
"Our dinner was excellent!"
"Thank you so very much for your help, cooperation and understanding!"
"The wedding was amazing because your place is amazing - the scenery, the special touches, all of it!!"
Go to Eko Backen's outdoor weddings facebook page for more pictures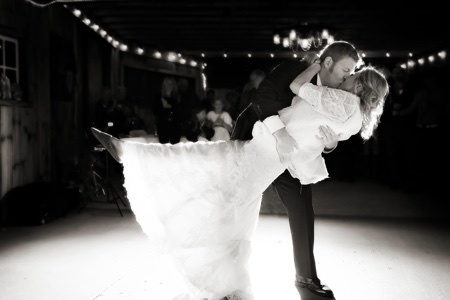 But bring your appetite!
Served buffet style. Josh and jenni say "the food was amazing!! it was soooo good "!!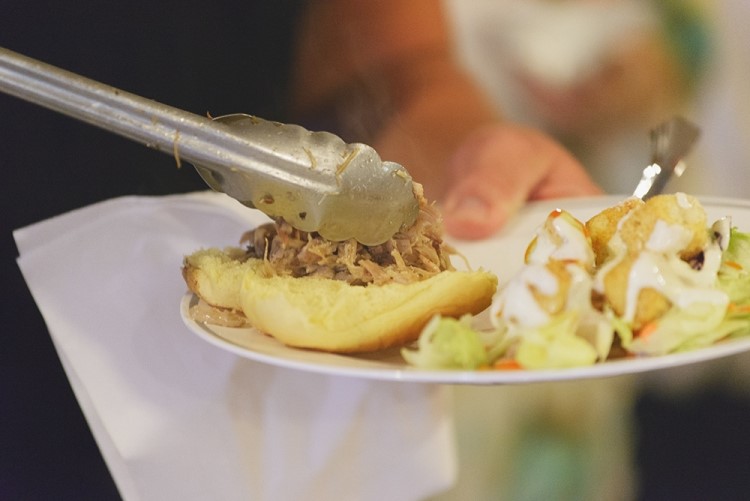 Important note: Grandparents and guests can enjoy barn and outdoor ceremony all on one level.
Plenty of shade
Outdoor or indoor ceremony options
Spacious clean restrooms.
Rain or shine we have you covered.
Country Weddings since 1966. A great view never goes out of style.Come see for yourself!